Please find the main church diary below. Please look at the rest of the site to discover more information about these meetings, or feel free to contact us for further information.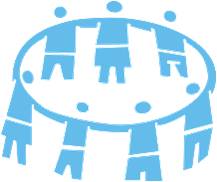 If you have any queries regarding the date or time of an event, or wish to highlight something that has been missed, please click here to send an email.
Members Area
This is a password protected area for existing members of the church to see the latest information and documentation that is being distributed. Please click this link and enter the password when prompted. If you haven't got the latest password, please see a member of the leadership team.