Welcome to HBC on the web.
Messy Church - Back later in the year!
Look out for us later in the year. It's for families (young and old) with a mix of activities, crafts and singing. Come the next time or find out more by emailing:- events@heywoodbaptist.org.uk It's always a messy, fun time!
All age Services at Heywood Baptist.
Once a month we endeavour to make the whole of our service accessible to all age ranges. At other times the younger children would go part way through the service to worship targeted for their age. Our next all- age serice is the 15th October. We would love to see you there!
All our services are open to everyone.
HBC's Community Project
This year we have seen the arrival of a number of asylum seekers from a various of parts of the world where people are suffering. Once they successfully receive 'leave to remain' many are left without any way of integrating with the local community or finding their way round our different way of life. Heywood Baptist has been working with a small number of these people on an ad-hoc basis. We are continuing assit them navigate their way through our complex systems and then become useful members of our society. We meet each Thursday at 7pm at the church for a social where everyone has a chance to relax and have some fun. Please come to the downstairs entrance on Chapel Street.
At Heywood Baptist Church, we are just a meetingof ordinary people who have come to know God's love through Jesus Christ. We want to share that love in our friendship, concern, service and prayers.
We would love to hear from you, or even see you in person at any of our meetings. Please contact us if there is anything at all we can help you with.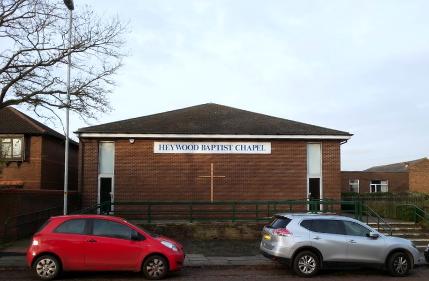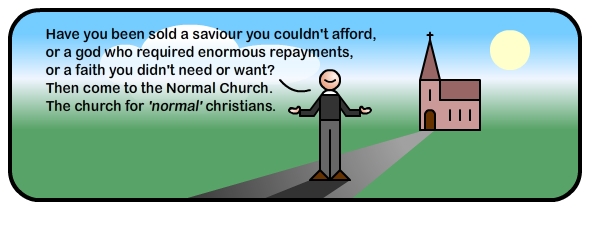 HBC has access for disabled users and is wheelchair friendly.
If you would like to know who we are and what our main church meetings look like please go to About. Please search for Heywood Baptist Church on Facebook, too!
If you are interested in any of the other groups that meet regularly then please go to Groups.
All other events are included in the Diary, have a look there for seasonal gatherings and one-off's.
If you have any questions at all, about (almost!)anything, we would love to hear from you through our Contact page.
Like us on Facebook or on Google+